Hey everyone! If you follow on me on Twitter, you would have seen that over the weekend I clicked over the 1500 follower mark on my blog!! I am super excited about this and I have decided to organise an awesome international giveaway to celebrate this milestone! I know people normally celebrate 1000, 2000 followers etc, but since I did a 500 follower giveaway, I thought I'd stick to my unconventional milestones and celebrate 1500!
I was hoping to have the giveaway up for you today (as well as announce the winner of the BB Couture Giveaway) but I have had such a busy (and stressful) week at work that I haven't had a chance to get the giveaway together yet. But I promise it will be up soon!
I have also made a lot of progress with organising the lacquers for my nail polish/makeup blog sale and I hope to have that listed soon as well!
Until I get my giveaway post up, I thought I would give you guys a sneak peek of some of the products that will be included in the giveaway! Those of you on Twitter probably have a good idea of what I'm giving away, but for everyone else, can you guess!?!?!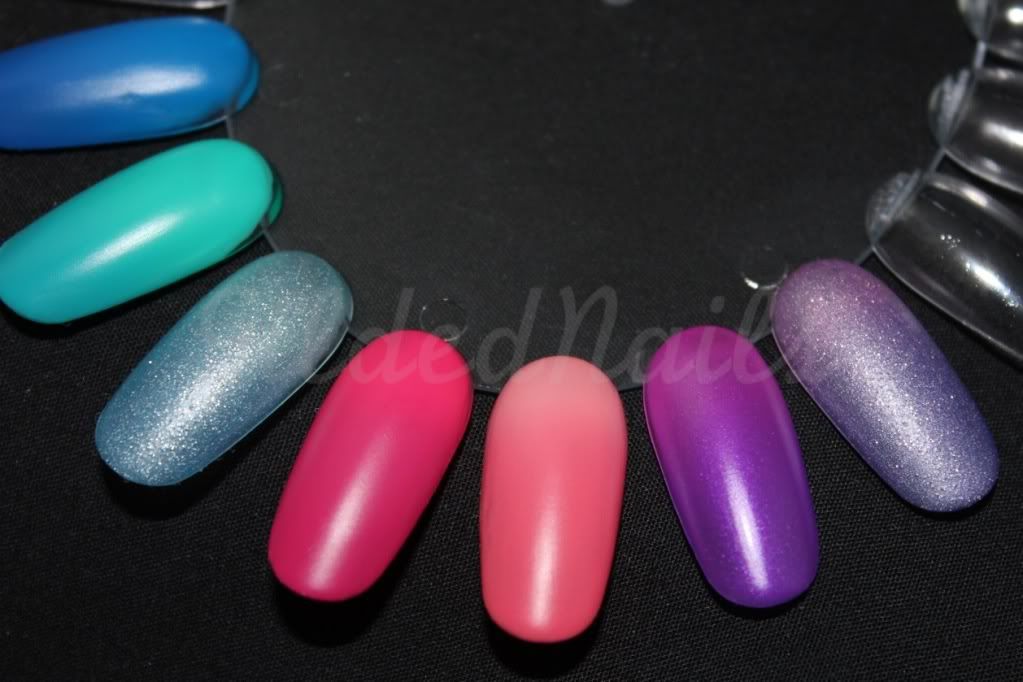 To motivate myself during this stressful time, I am creating a public action list for the next couple of weeks as follows:
* Orly Birds of a Feather - Fowl Play
* 1500 Follower Giveaway announcement
* Essie Borrowed and Blue post
* Review of Nivea Hand Cream
* Le Beauty post
* ORLY RAFW Dion Lee "How To"
If I'm slacking and haven't posted these things over the next couple of weeks, get on my case ok! :P Seriously, I get all these awesome ideas for posts and then I get busy and I forget to do them. (Like my second lot of China Glaze Anchor's Away swatches! I still cant believe I forgot those!). So hopefully this will help me stay on track!
I am going to be a massive slacker and skip the 10 facts about me, because I'm feeling rather crappy and very uninteresting at the moment :(
As I'm late to the party with this award, I won't pass it on per se, but I will list some blogs I'm loving at the moment.
That's all for tonight my lovelies! I'm off to bed to get some much needed rest!