Hey everyone! Just a quick post today featuring my new favourite blue polish, Illamasqua Fern! I got this gorgeous polish when I went to the Illamasqua Nails Masterclass back in May and I can't believe it has taken me this long to wear it because it is freakin' awesome!
Fern is a vivid blue cream packed with blue and silver microglitter. The formula was amazing. Two easy, perfect coats! I honestly do not have one complaint about this polish. Bible.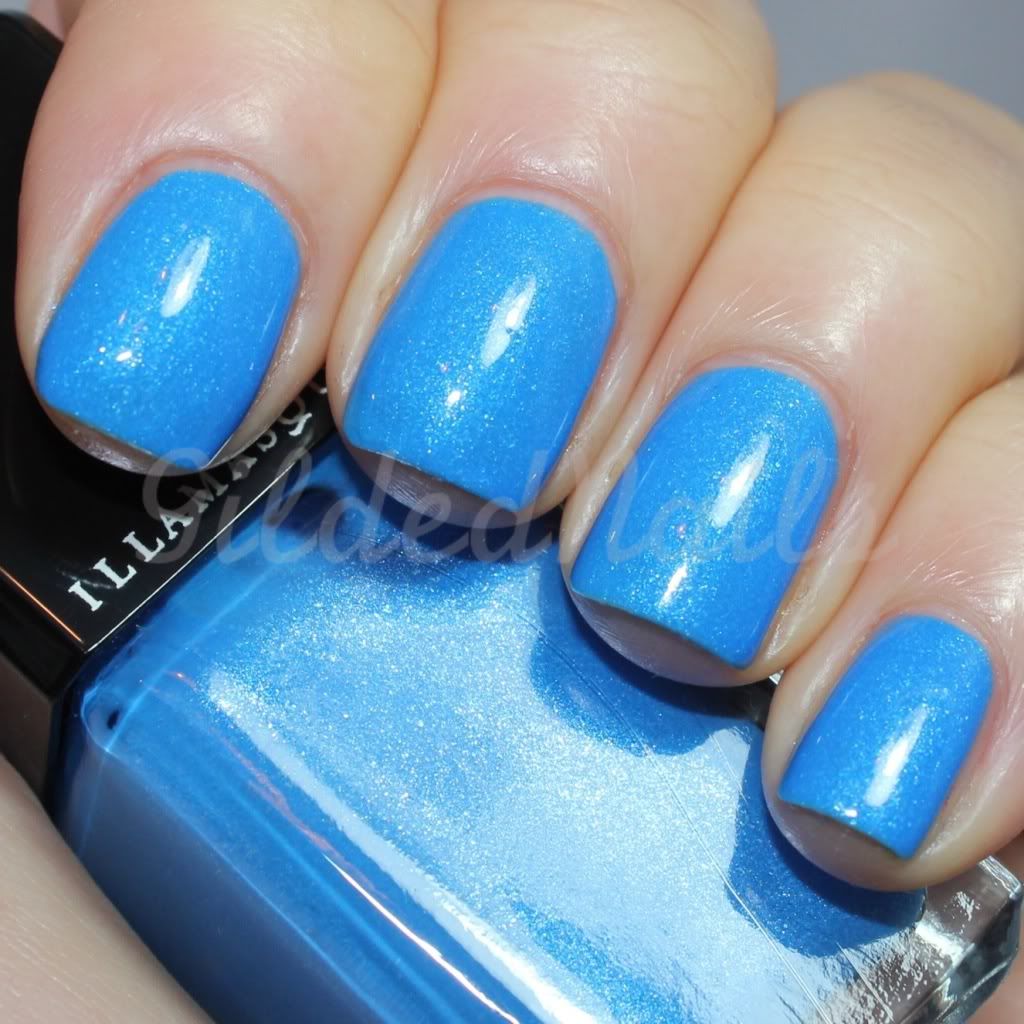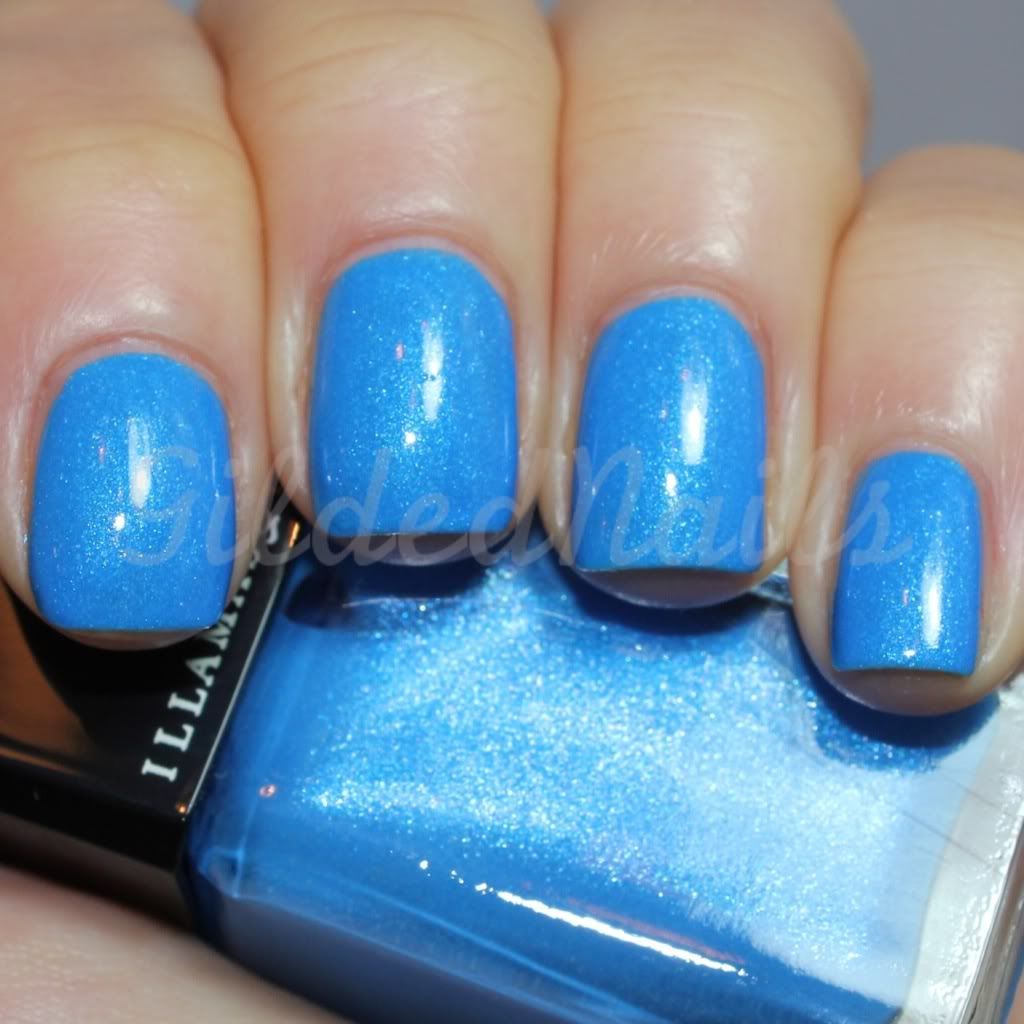 Simply stunning. I can't stop staring at my nails. Illamasqua FTW!