Hey Everyone! Happy Friday! I am so glad the weekend is here! I'm totally exhausted after my first week in the new job. Thankfully I really like the work I'm doing and the people I work with, so the week went by pretty quickly!
Today's post features the Aussie brand, Le Beauty. I have previously swatched one of these colours (#70), but it was such a crapola swatch I'm not even going to bother linking it! I actually bought a stack of these polishes last year, and I have worn quite a few of them, but for some reason I hadn't swatched them for the blog! So I thought I'd remedy that tonight with some swatch spam.... Enjoy!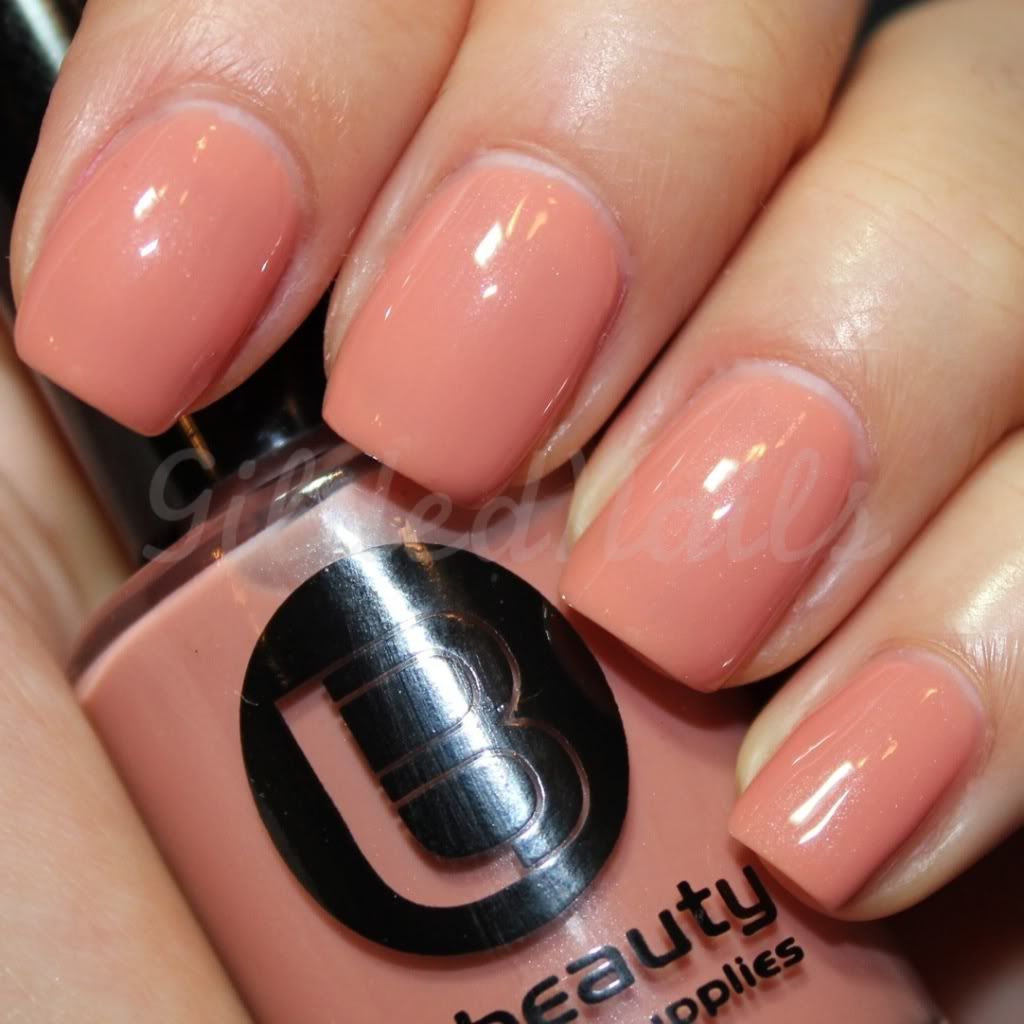 Le Beauty #200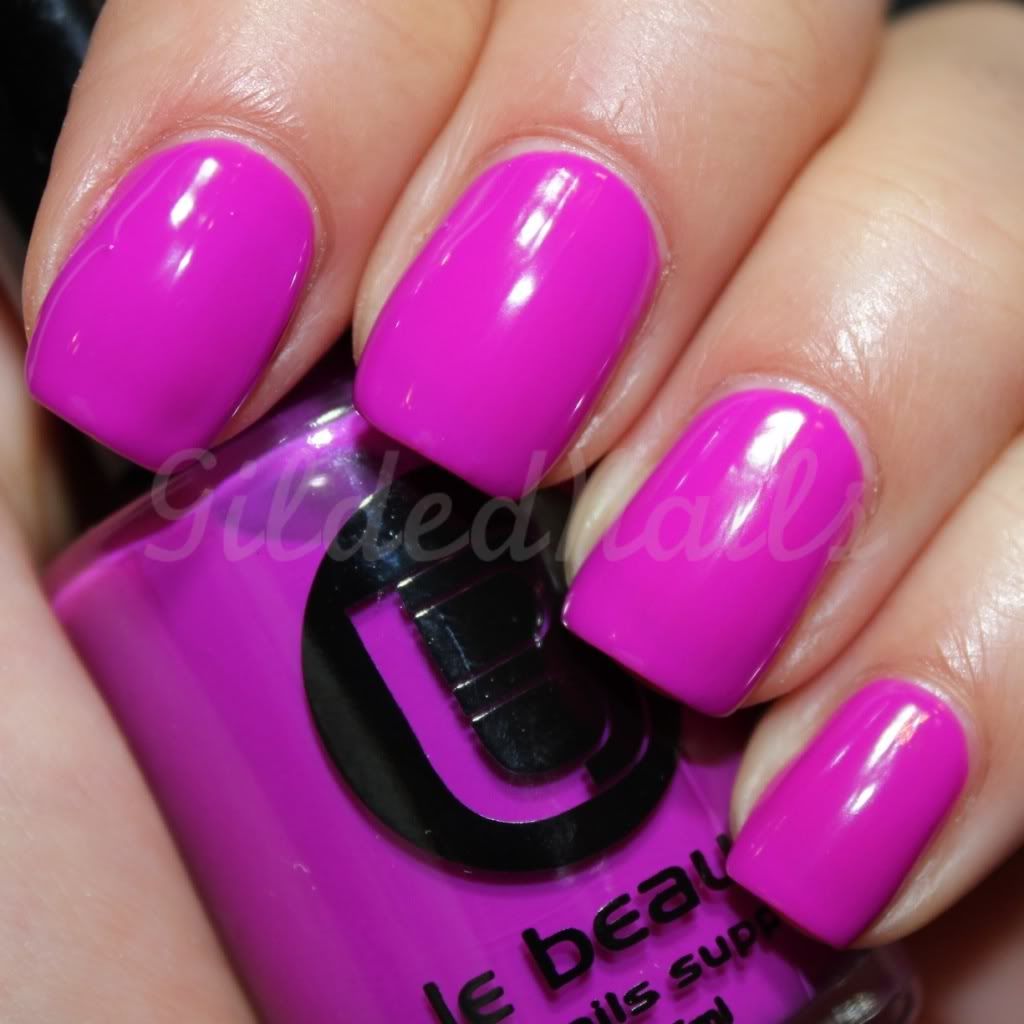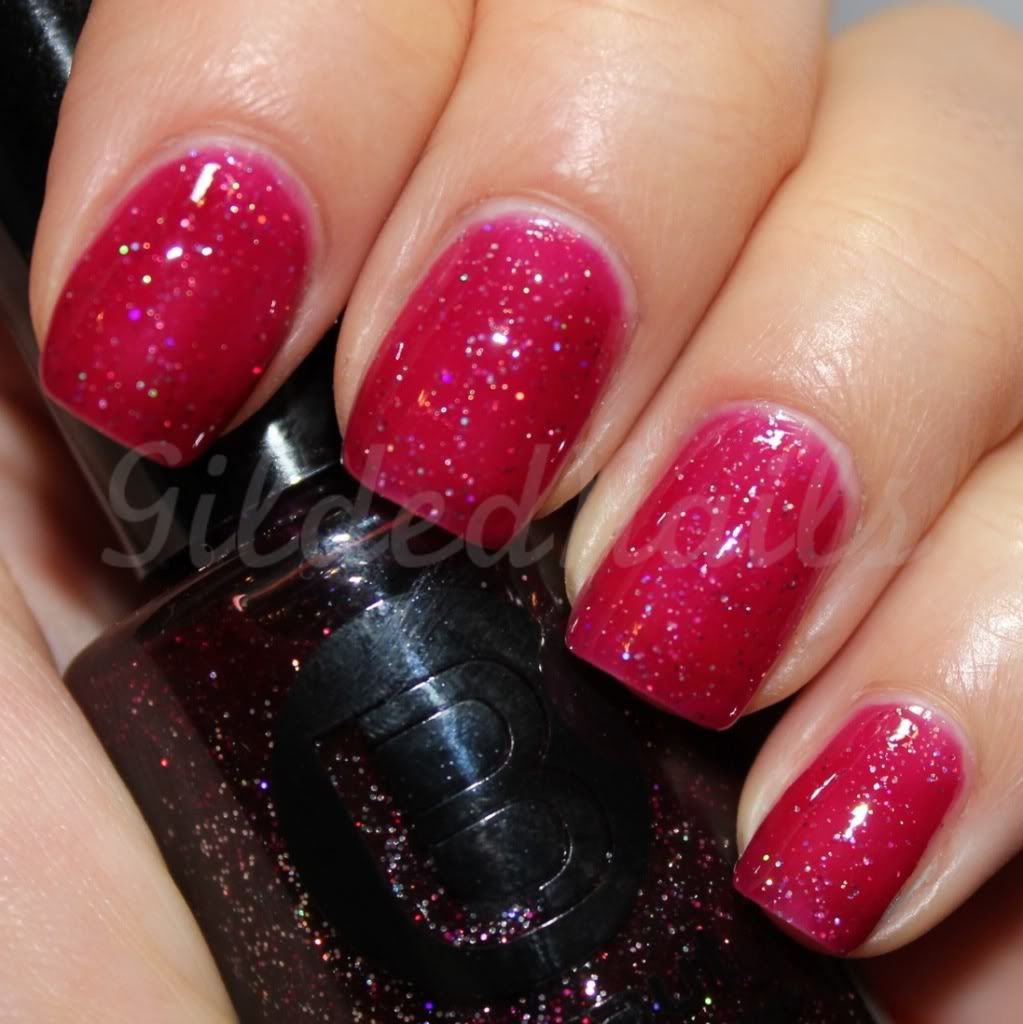 Le Beauty #70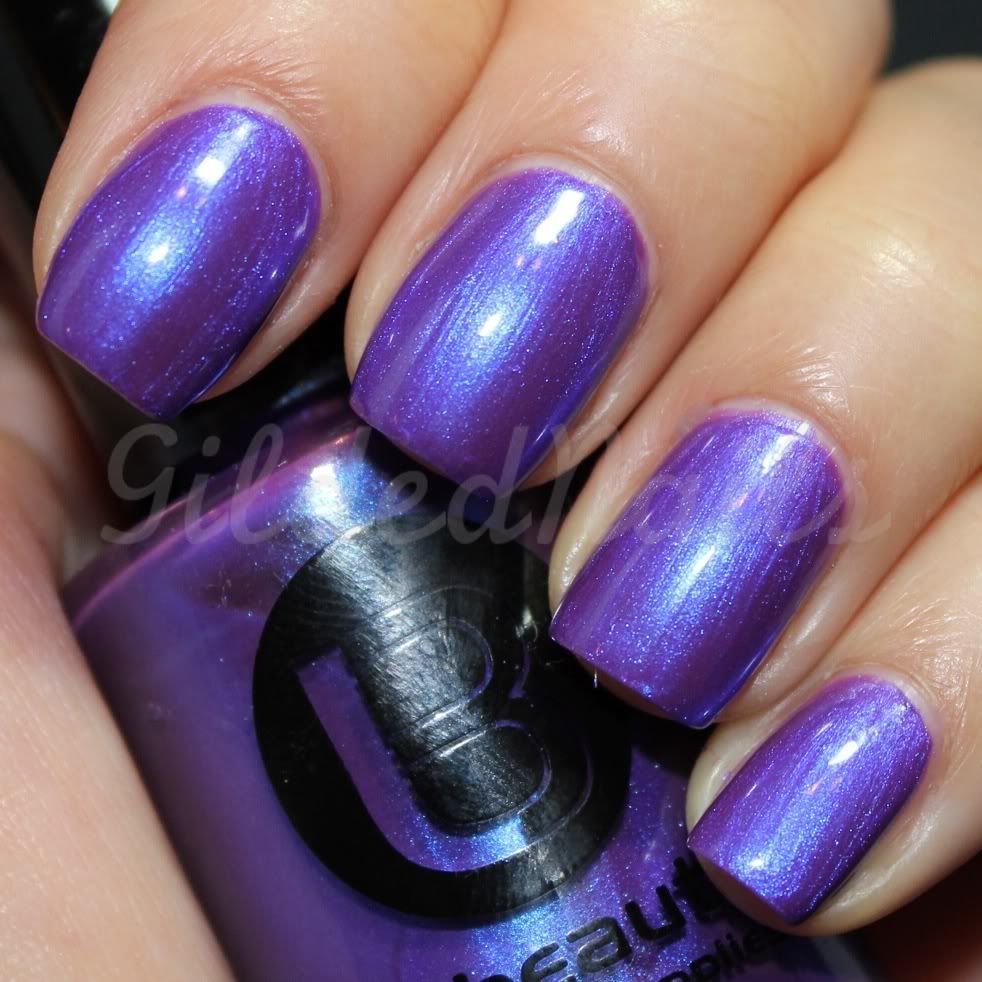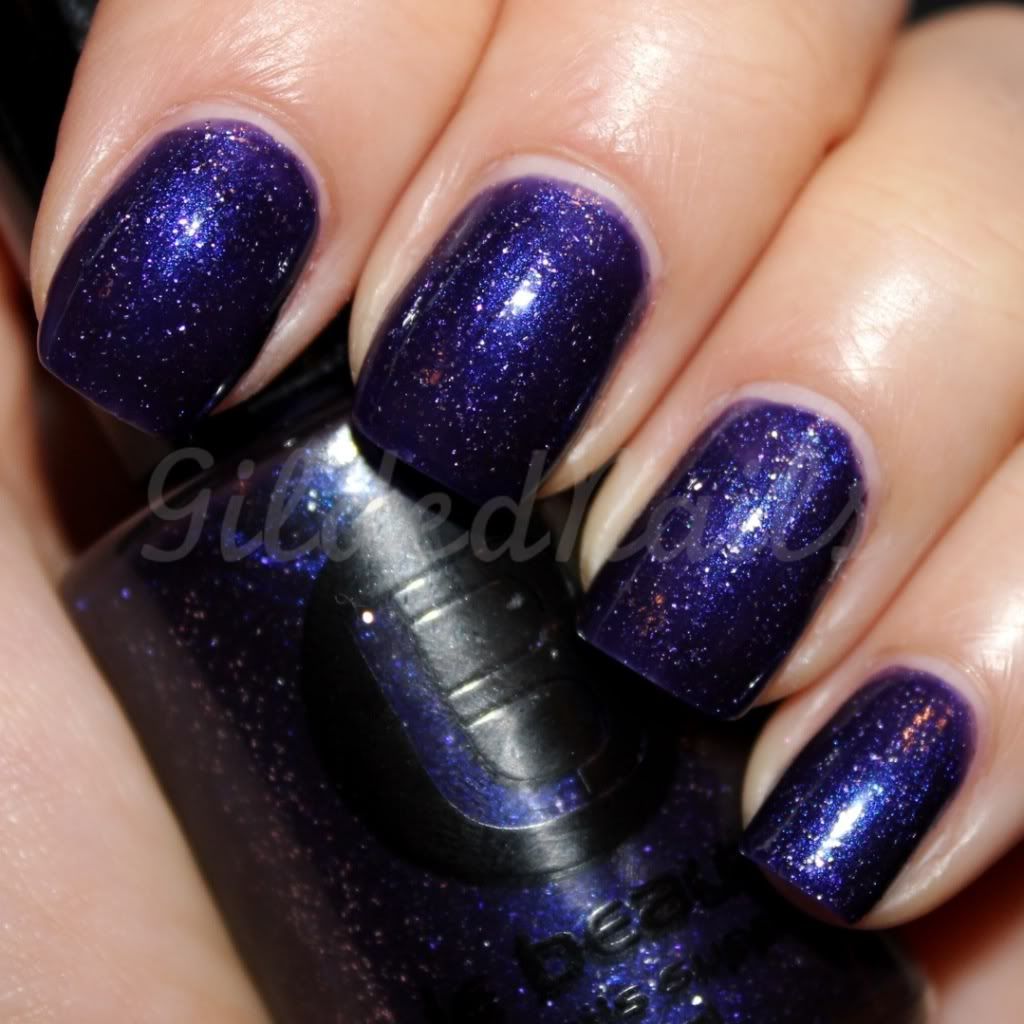 That's all for today! I know, I'm a slacker and I haven't even included descriptions etc, but I'm honestly typing this while falling asleep! Night!