Hey Everyone! Yesterday I was lucky enough to get my hands on two colours from the upcoming OPI Pirates of the Caribbean: On Stranger Tides collection as well as a bottle of the UH-MAZING Silver Shatter. Naturally I put all my other posts on hold so that I can show you these awesome colours straight away!
First up is Mermaid's Tears which OPI describes as a "sea foam pale pastel green". I think that's pretty spot on to be honest. I'm totally in love with this soft sea green cream! It was really flattering, and despite being green, didn't bring out any redness in my hands. I used two coats here, but I had to apply them carefully to avoid patches. Some of you may prefer to use three coats. I then added a coat of Seche to make it nice and glossy.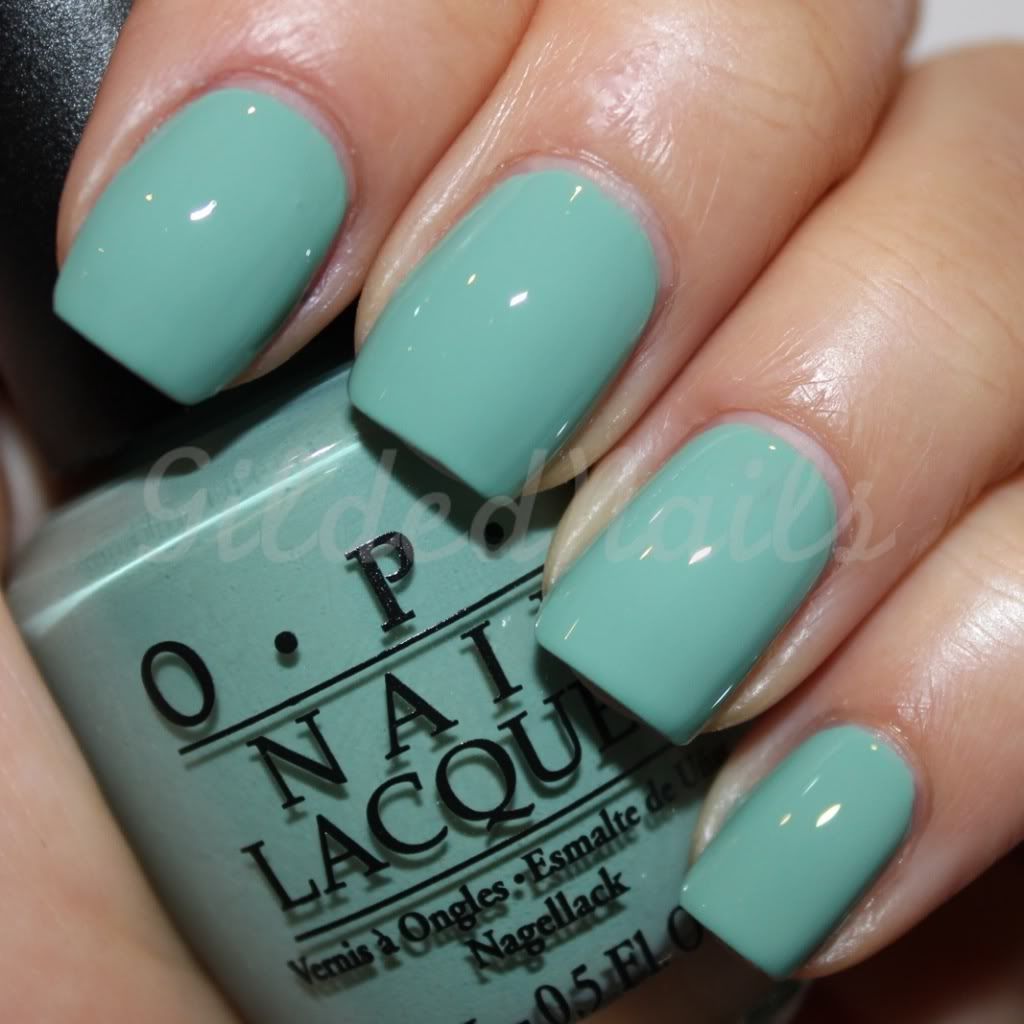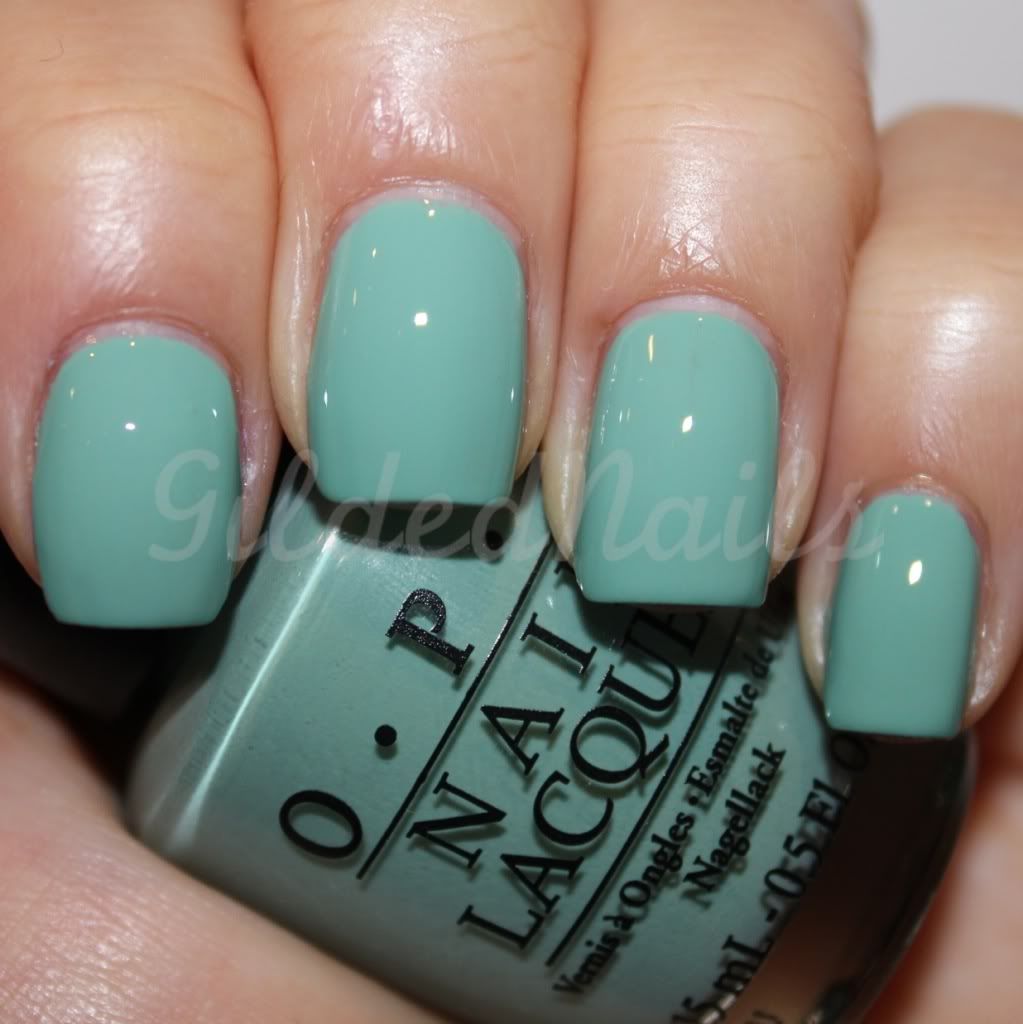 I then added one thin coat of Silver Shatter, which is the much anticipated second shatter polish from OPI. Silver Shatter is a super sparkly metallic crackle polish that has a matte finish when dry. It crackled perfectly within 15 seconds of being applied. However, I decided to add a coat of Seche over the top once it was dry, because I prefer the glossy look.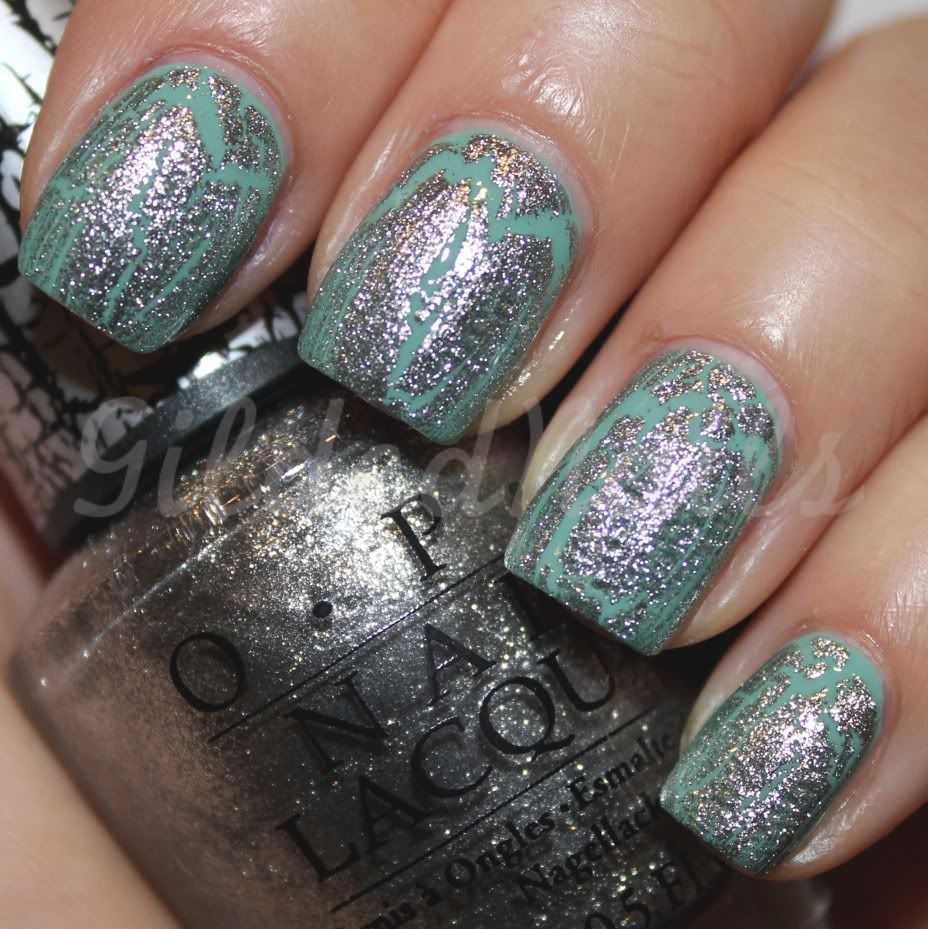 The second colour I have for you is Sparrow Me the Drama, which OPI describes as "a cool shade of pink". I would describe this is a muted purple-pink cream. This colour is interesting - in some light it's a dusty soft pink and in other lighting it appears brighter and more purple. This one needed three coats and then I added a coat of Seche.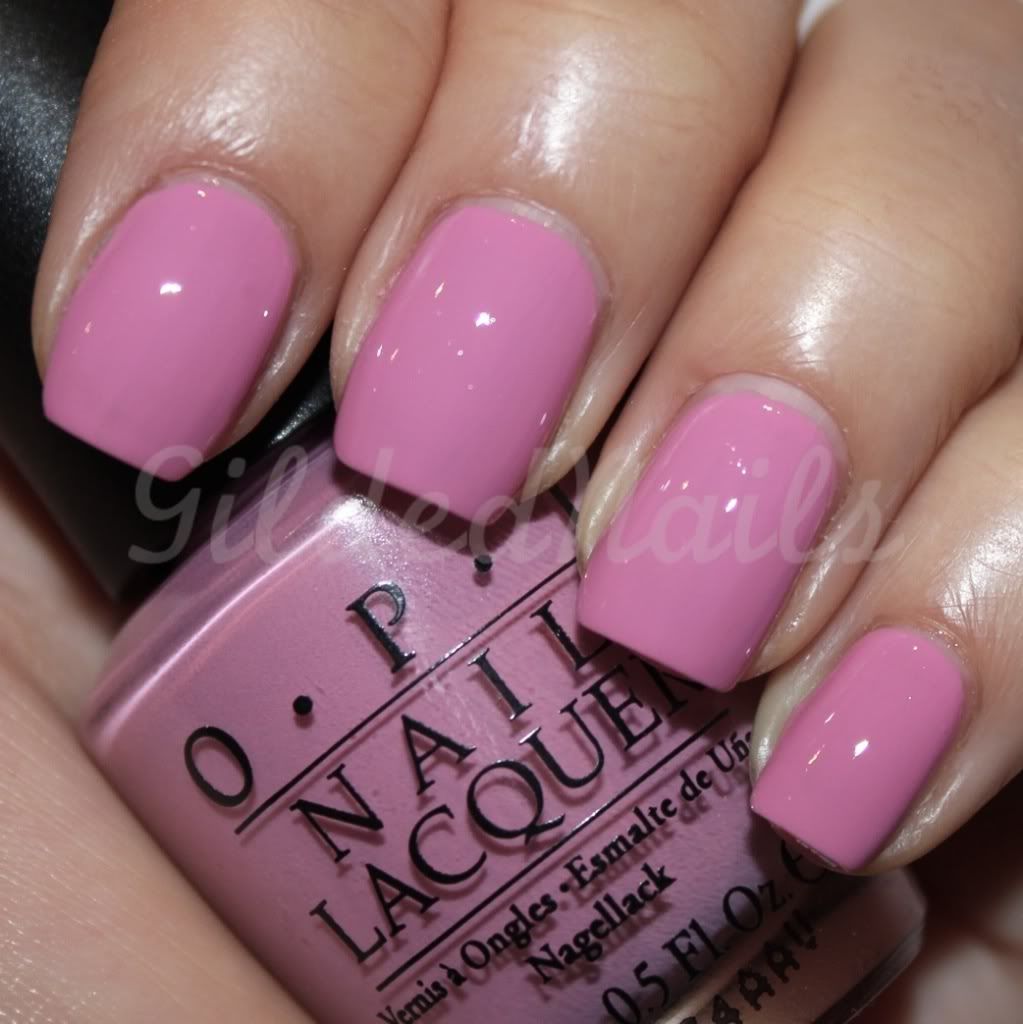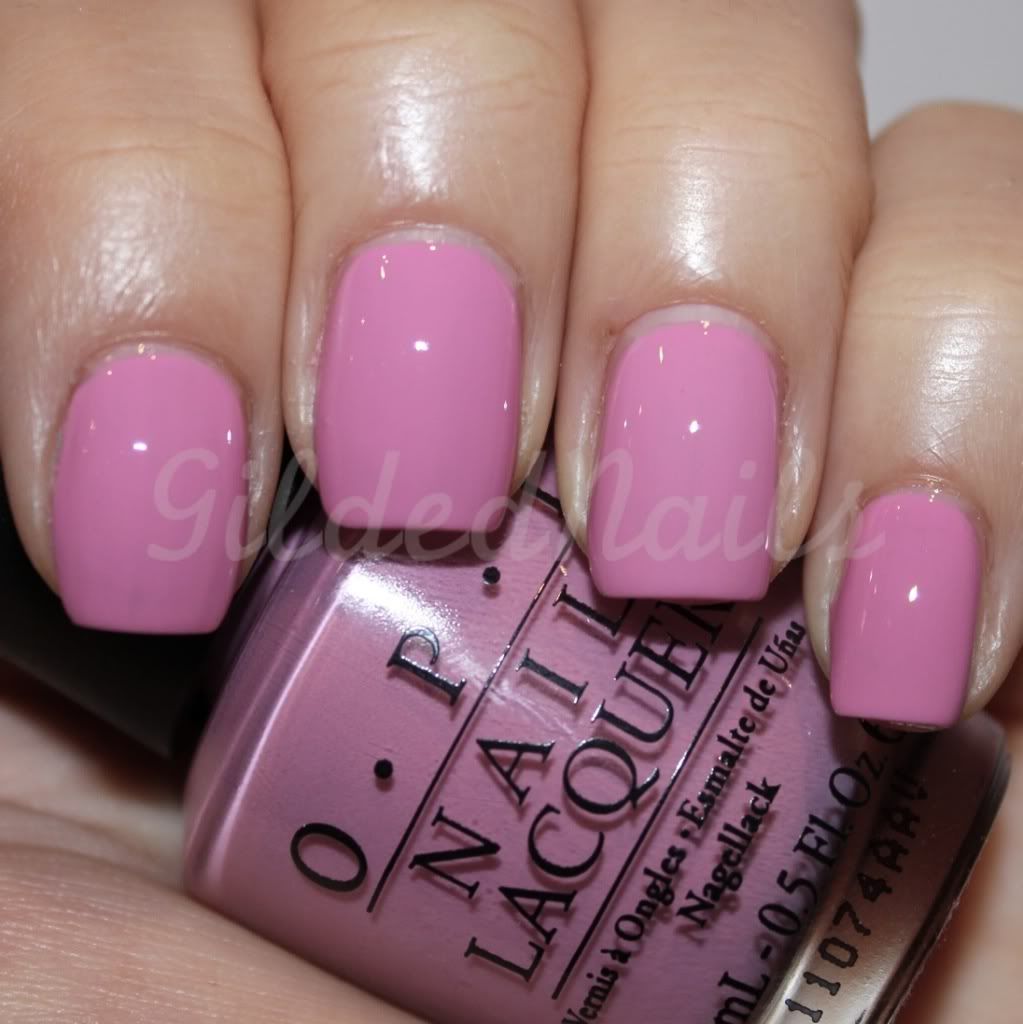 And then with a coat of Silver Shatter.....
I absolutely love all three of these polishes and I will definitely be buying the other four in the collection, because I am a sucker for pastels! However, I think I would prefer Silver Shatter over a darker base colour so that there is more contrast. What do you guys think??
OPI Pirates of the Caribbean will be available in Australia on 1st May 2011 at selected salons and David Jones. For stockist please contact 1800 358 999 or visit www.opi.net.au.
The items featured in this post were provided for review. For further information on GildedNails' Disclosure Policy, please
click here
.