Hi lovelies! Did you all watch the Royal Wedding?! I had actually decided to boycott the whole thing, but I really wanted to see Kate's dress and once I started watching it, I was hooked! A lot of people seemed to think that her dress was boring, but I thought it was stunning! I'm not a fan of OTT wedding dresses, so I think she looked classy and beautiful!
Anywho, today I have some swatches of Essie's Autumn 2011 collection, which was released last month here in Australia.
As I have mentioned before, some polish companies have chosen to delay the release of collections here in Australia so that they fall in line with our seasons, and Essie is one of those brands. As such, my northern hemisphere readers will recognise these colours from the "Fall 2010" collection released in the USA last year.
As one of my favourite Essie collections to date, I was more than happy to do a review on the entire collection even though some of my readers may have already seen these colours.
Oh and I have decided to go back to my large pics rather than extra large. I wasn't feeling the giant pics..
Merino Cool - Dusty purple-gray. This is the must have colour from the collection in my opinion. Chic, modern and totally on trend for Autumn/Winter. I have worn this colour a number of times already and I always get compliments on it! This was two coats.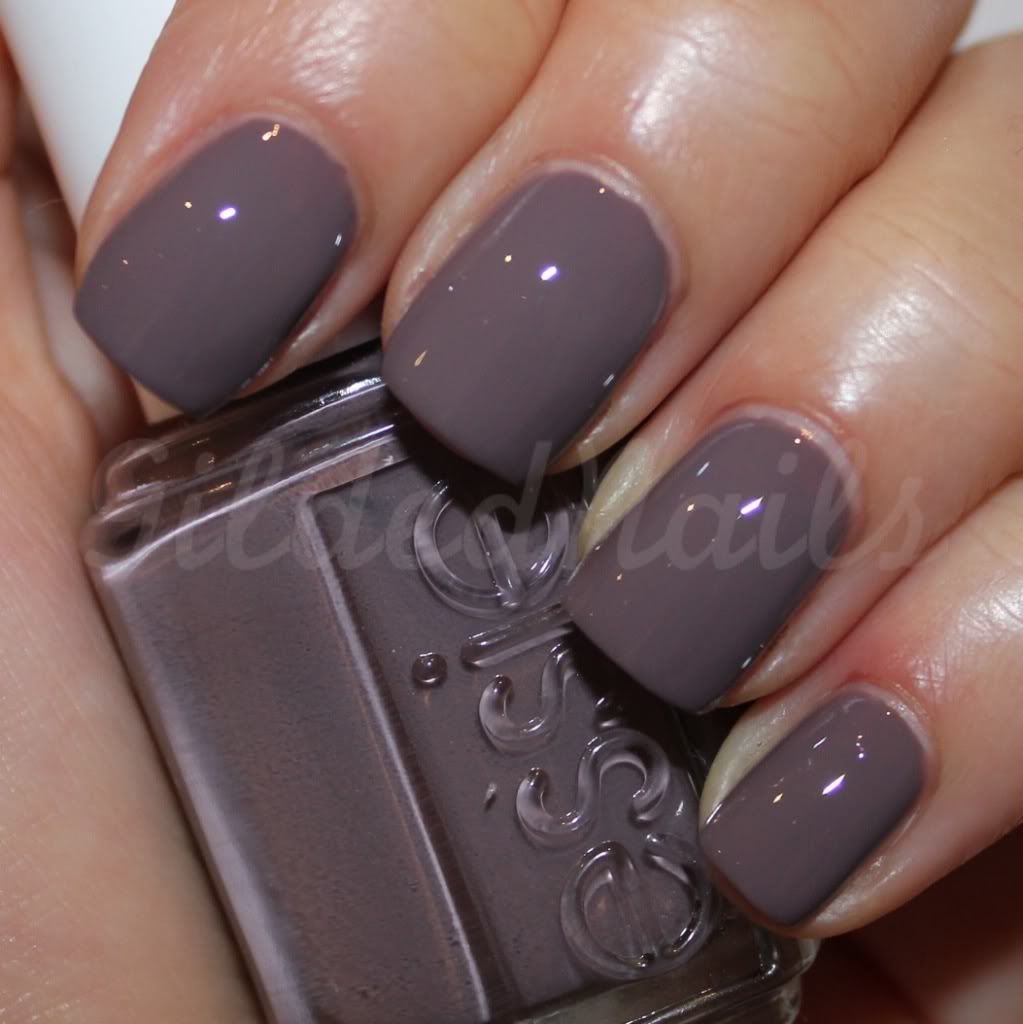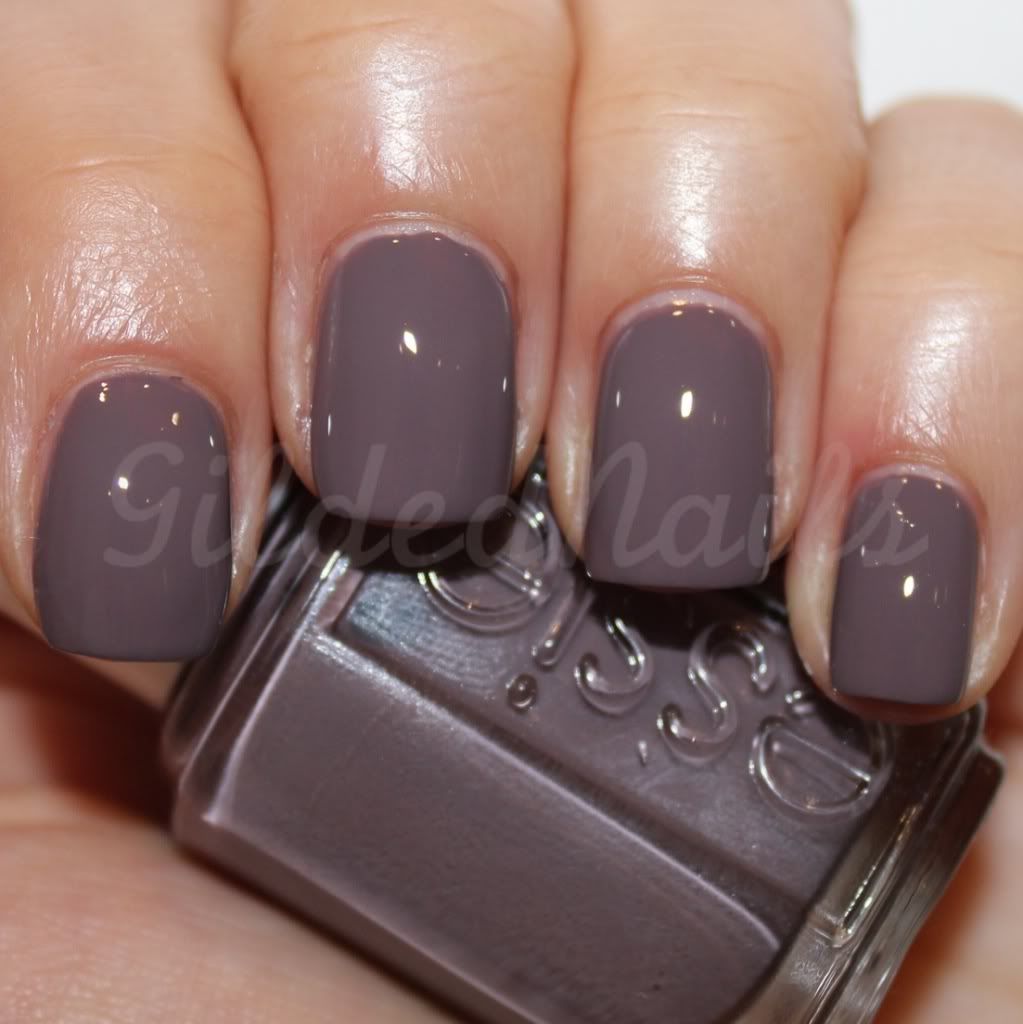 In Stitches - Dusty rose cream. When I first saw this colour I thought it might be a dupe for Chanel's Rose Confidentiel, which I missed out on, but from what I can tell from other swatches, In Stitches is considerably darker that RC. That doesn't bother me in the slightest though, because I found this polish to be very flattering with my skin tone. However, it does remind me of my grandmother a little because she used to wear shades like this on her nails all the time - that's not to say it's old fashioned, but I think this is a more "mature" shade. This is two coats.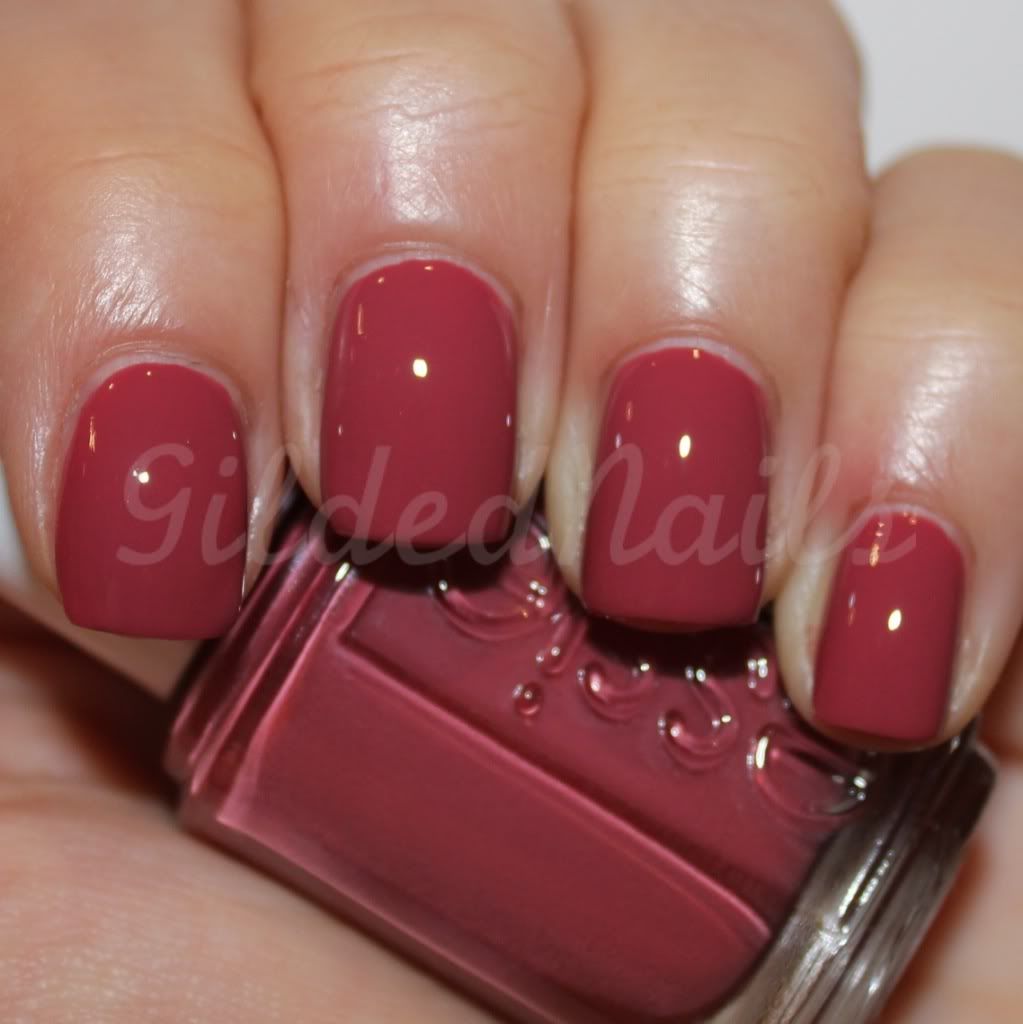 Velvet Voyeur - Very dark purple cream. Gorgeous vampy colour, but application was a little troublesome and I still had patches after two coats. I probably should have used three. I also noticed that the colour changes dramatically between each coat. With the first, it is very distinctly purple, but with the second it becomes so dark it almost looks black in certain lighting. I still love it though!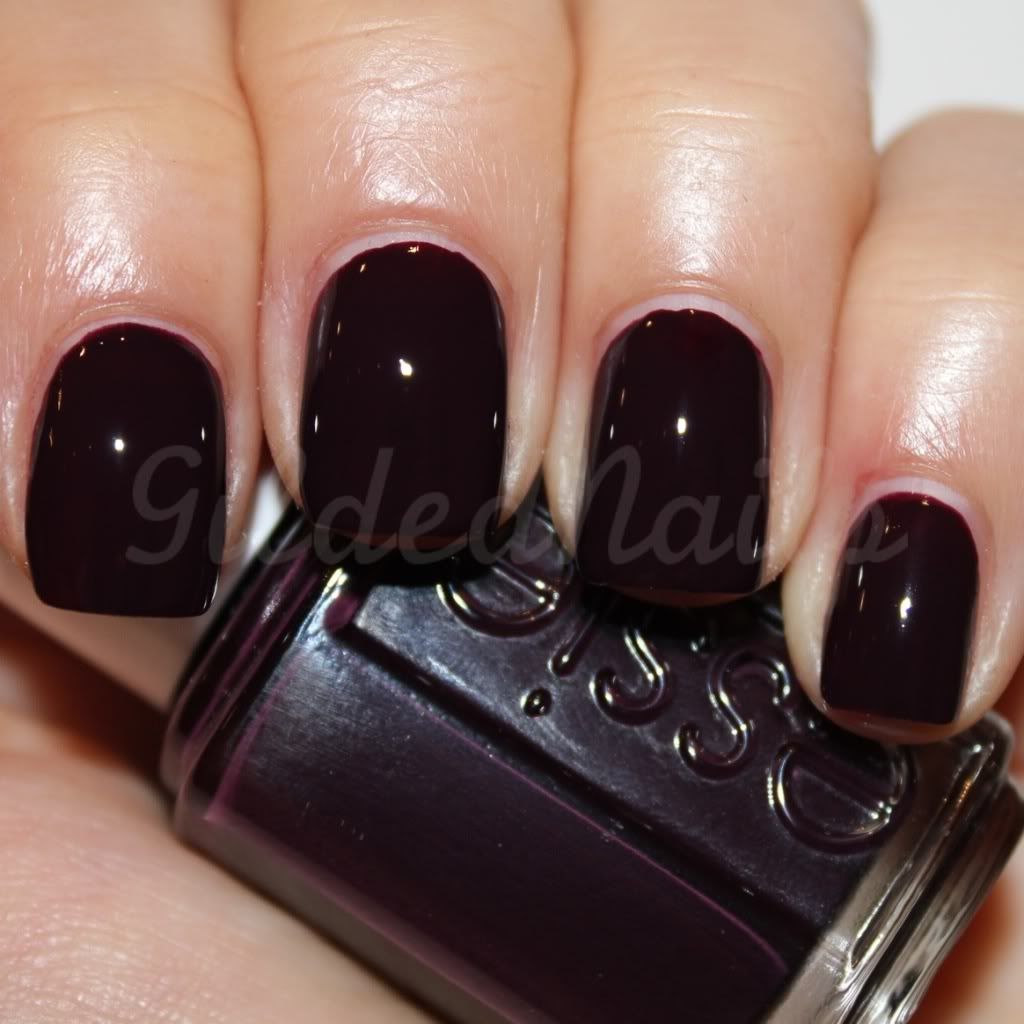 Sew Psyched - Muted green with a touch of gray and silver micro-shimmer. I love this colour, but it doesn't love me! Sadly this kind of green doesn't flatter my skin tone at all, but that won't stop me from wearing it! To me, it is quite similar to Rescue Beauty Lounge's Diddy Mow. The formula on this one was a little thicker than the others, so I had to be a little careful when applying it so that it was even. But as you can see, it dried to a smooth, glossy finish. Two coats.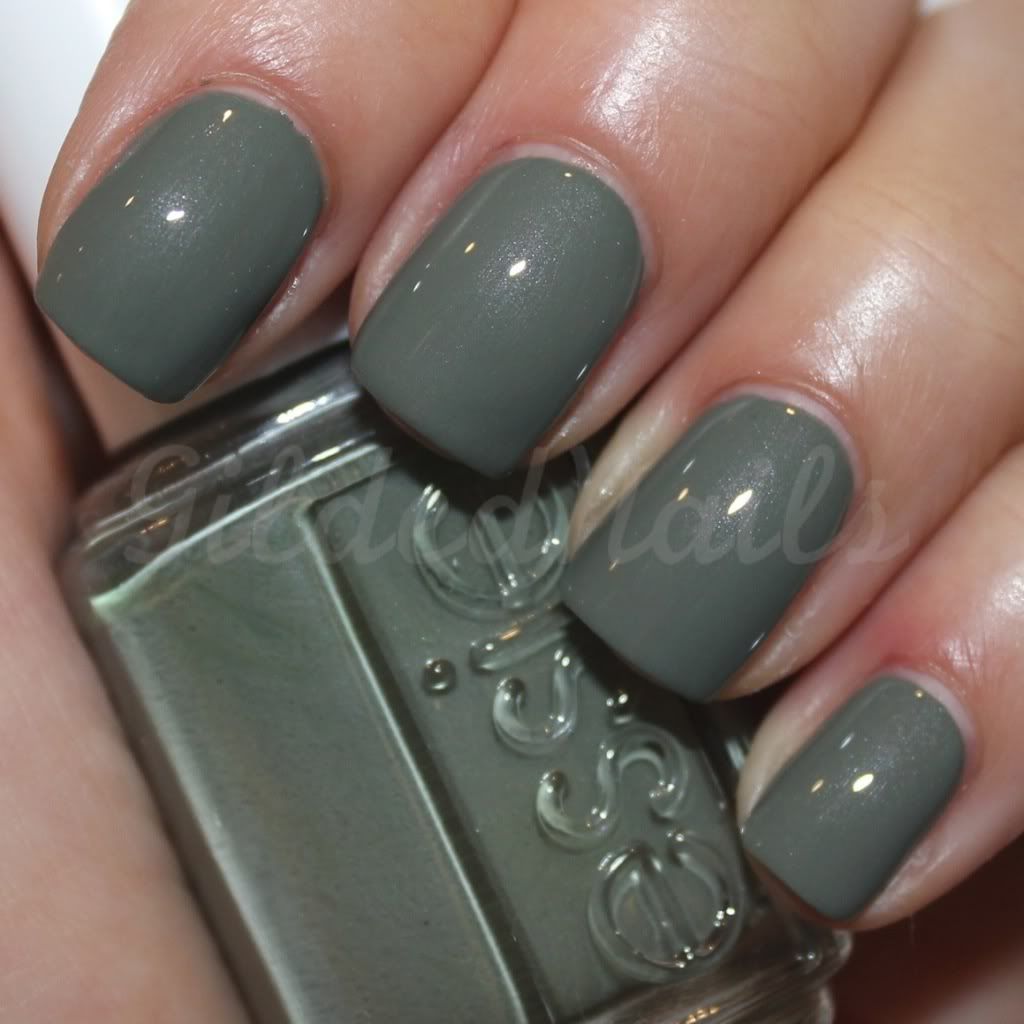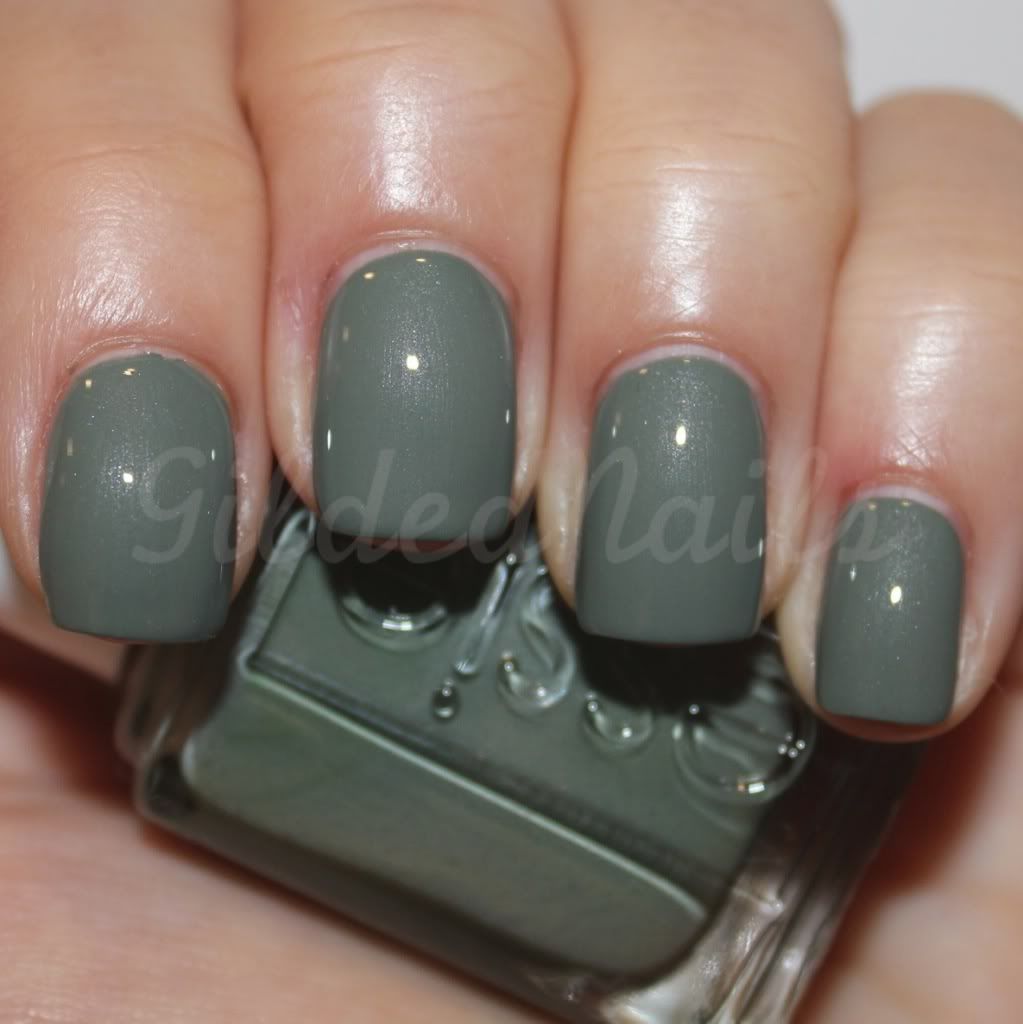 Little Brown Dress - Rich chocolate brown cream. Brown polishes aren't normally my thing, but this is such a flattering, classy colour! I like this variation on the black nail trend we usually see in Autumn/Winter. Super pigmented with a glossy, smooth finish using two coats.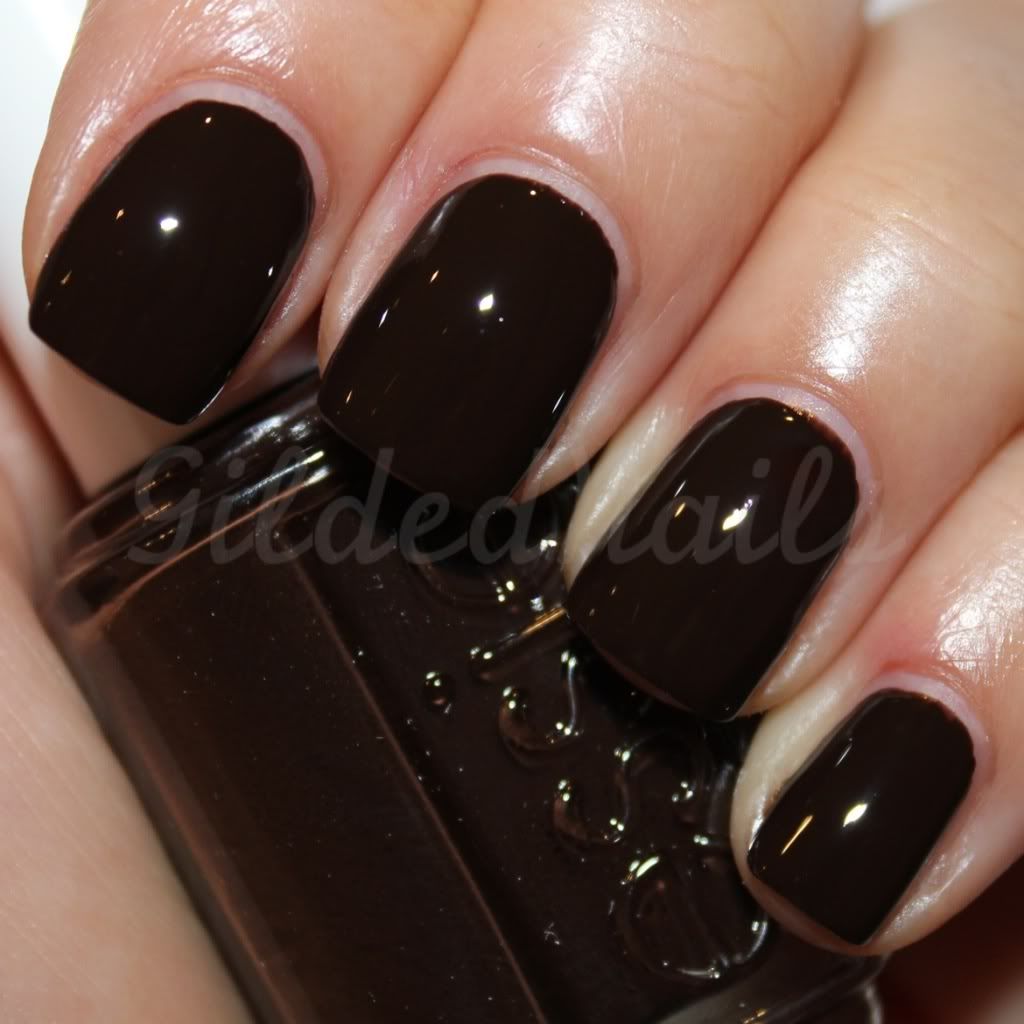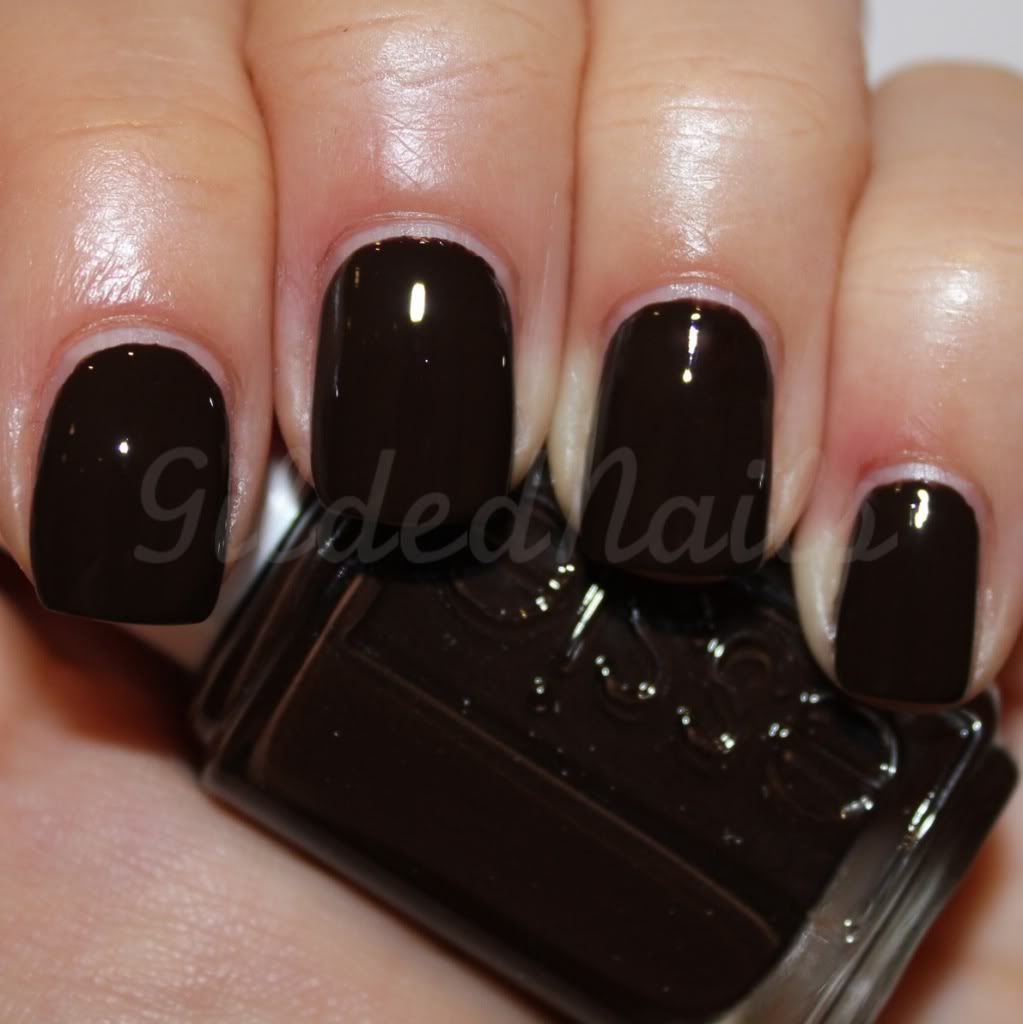 Limited Addiction - Dark red cream. I'm a sucker for a good red cream and this one doesn't disappoint. It has an almost jelly like texture which glides on the nail. Once again a super glossy, even finish with two coats.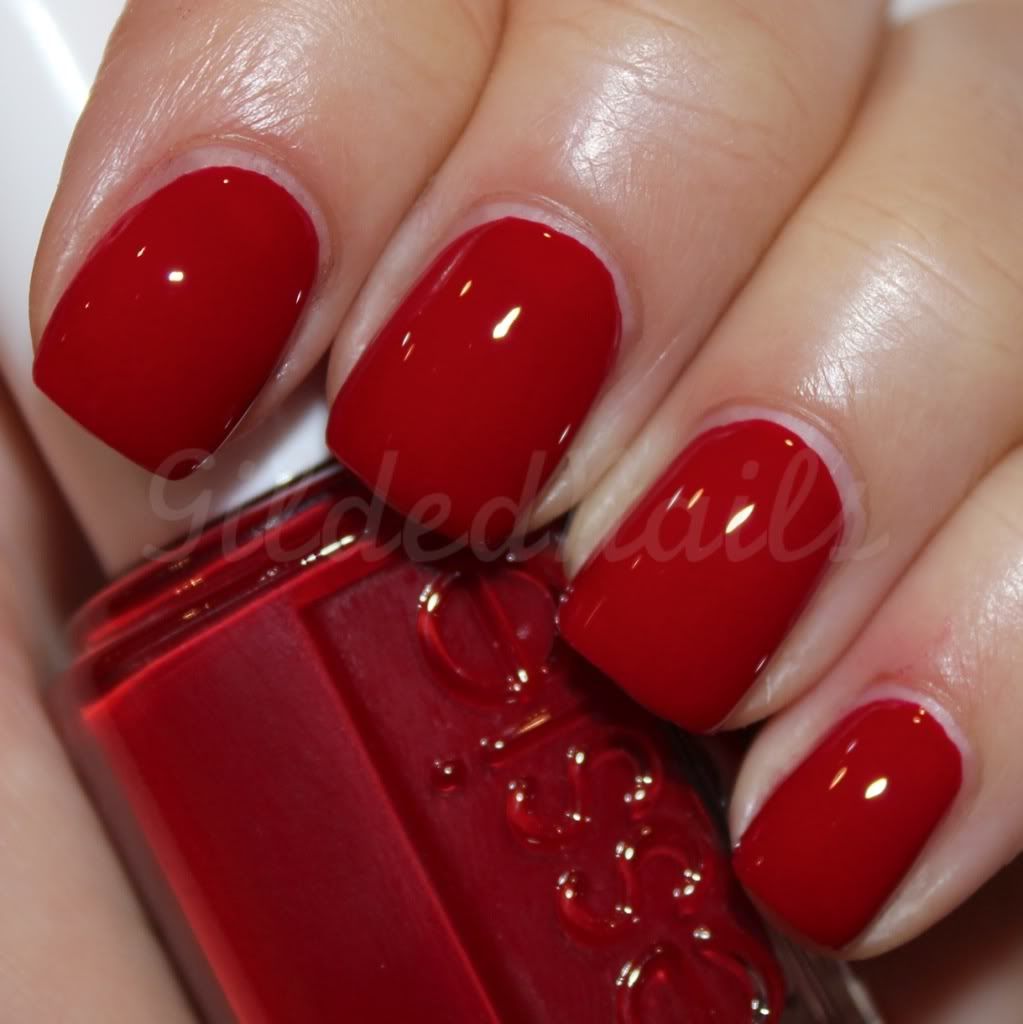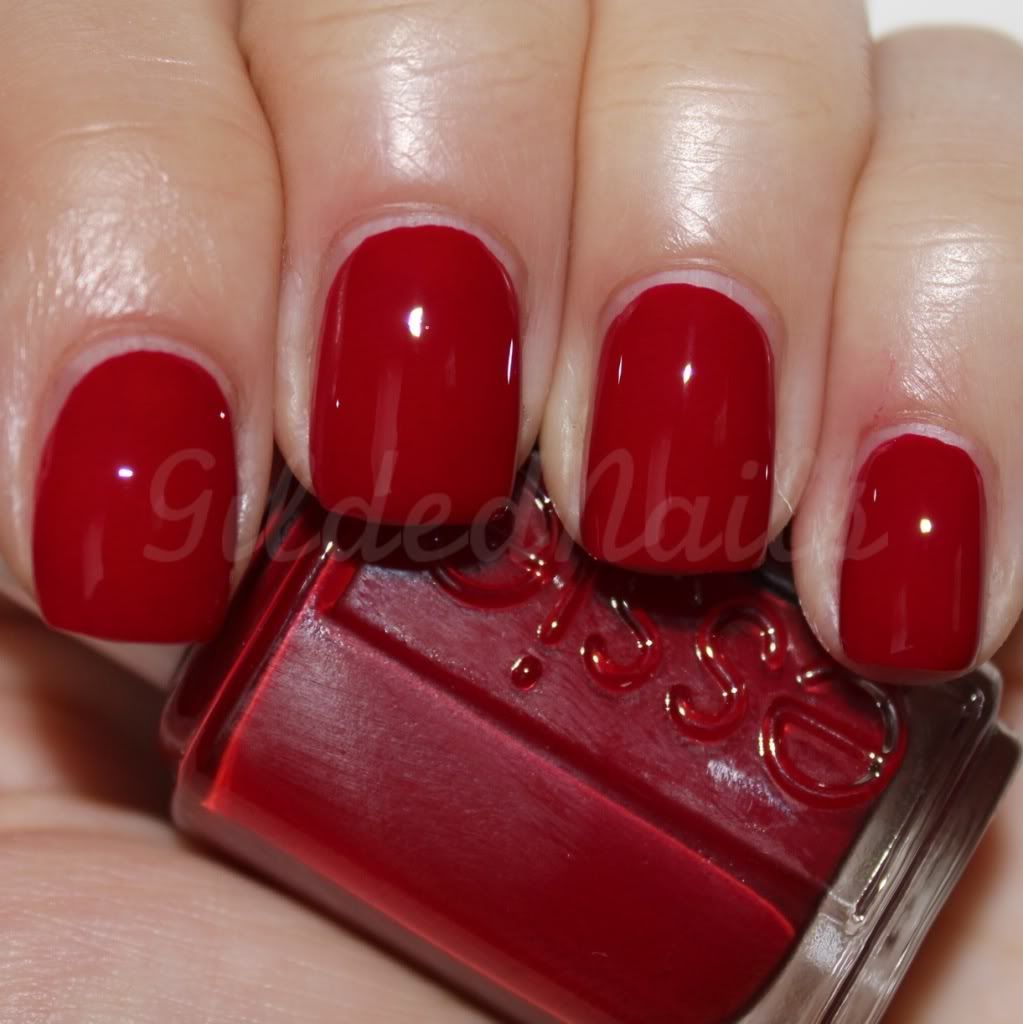 Overall, I think the winners from this collection are Merino Cool, Sew Psyched and Little Brown Dress. Which ones will you be picking up?
Essie nail polishes retail for $18.95AUD each and are sold in Myer in Australia or you can call (02) 9477 6900 for your closest stockist.

The items featured in this post were provided for review. For further information on GildedNails' Disclosure Policy, please
click here
.