Hey everyone! Today I have swatches of another lacquer from the recent Illamasqua Toxic Nature collection.
I have previously reviewed Radium & Purity from the same collection, and today I'll be showing you Stagnate.
The name Stagnate conjures images of, well, something kind of stale and swamp like! But this lacquer couldn't be any further from that! Stagnate is in fact a delicious creamy purple taupe. The formula was a touch watery, so I used three coats for these swatches.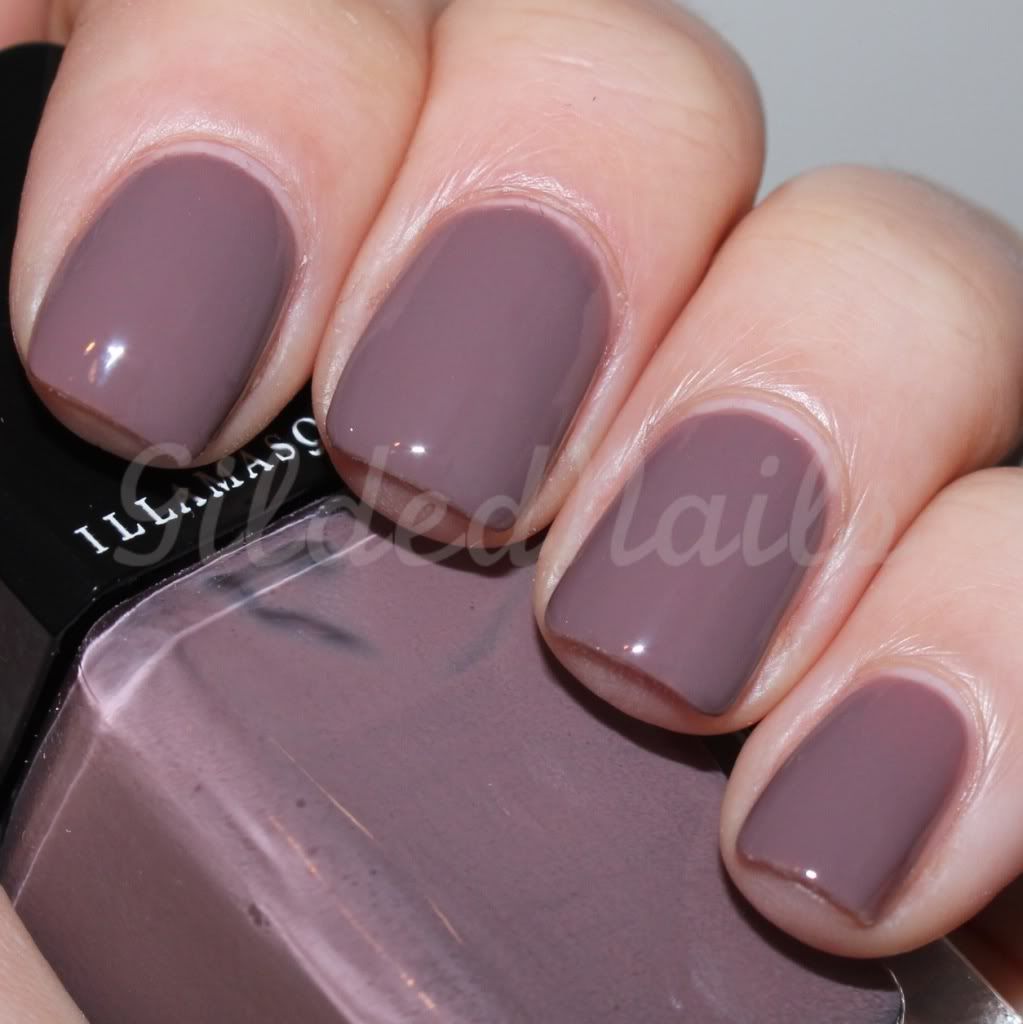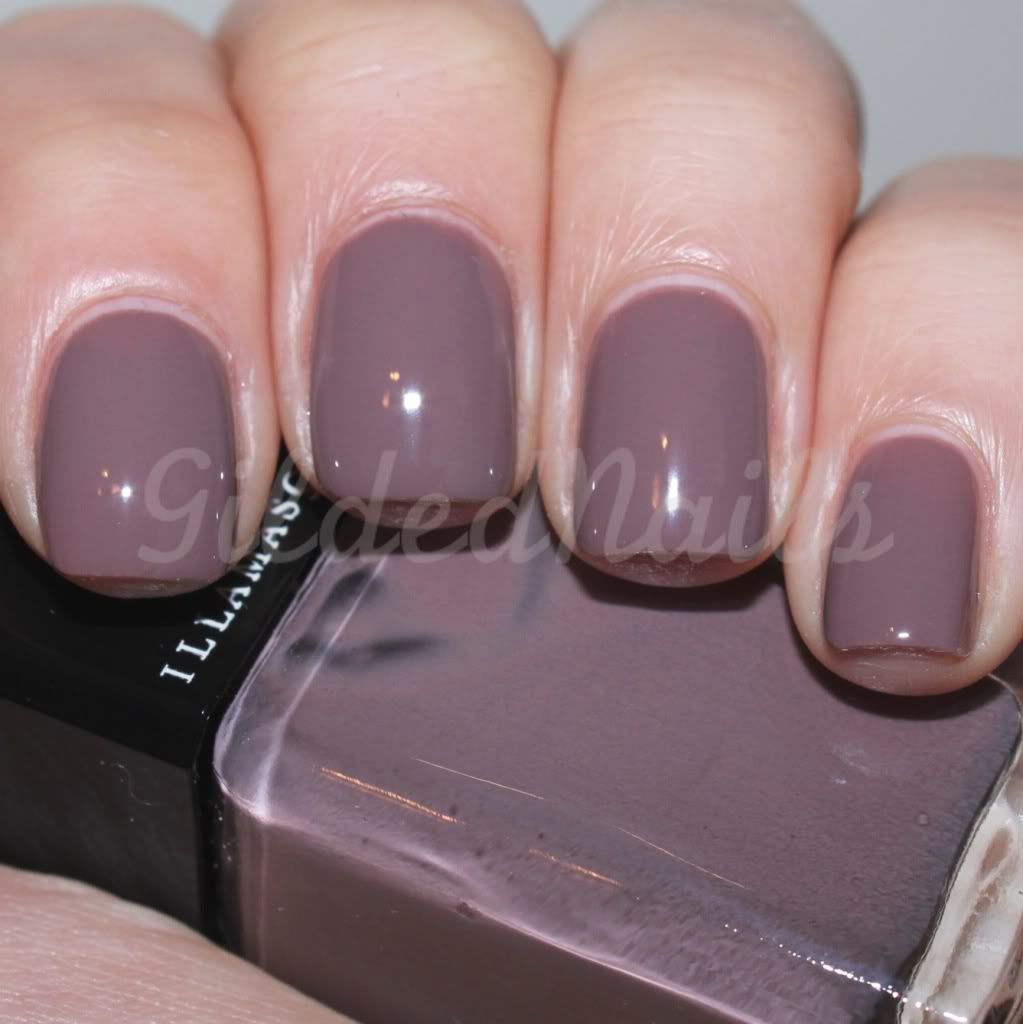 Soooooo, I'll admit it, I'm a real sucker for taupes! Sure, it isn't the most original colour ever released, but I love how versatile this colour is. Stagnate is both edgy and classy all at the same time! I can see me wearing this polish with a number of my recent clothing acquisitions.....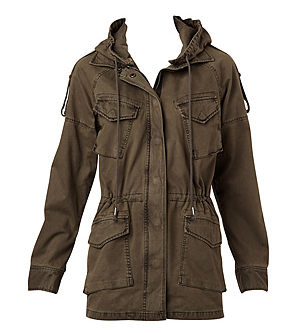 Now for the one little downside of this polish - the cost. Here in Australia, one Illamasqua polish will cost you $34. To put it into perspective, an OPI will cost you about $20 and a Chanel polish will set you back $39. So Illamasqua is on the higher end of the pricing spectrum. However, in my opinion, I think it is worth the price tag because I honestly can't fault any of the polishes I have tried from their range. Their formula is always consistent and generally above average and their colours are exciting and on trend.
So, yes, this is me declaring my undying love for Illamasqua! I was lucky enough to get this polish from Illamasqua for review, but all my other Illamasqua's have been purchased with my hard earned cash and will I most definitely continue to buy their polishes!

The items featured in this post were provided for review. For further information on GildedNails' Disclosure Policy, please
click here
.