Hey everyone! Just a quick post to let you all know that I am back from my wedding! Thank you to everyone who sent me messages and tweets on my wedding day! You are all so lovely! <3
Micheal and I had the most amazing day which we will never forget! I don't have any official photos yet, but here a few sneak peek photos that family and friends took!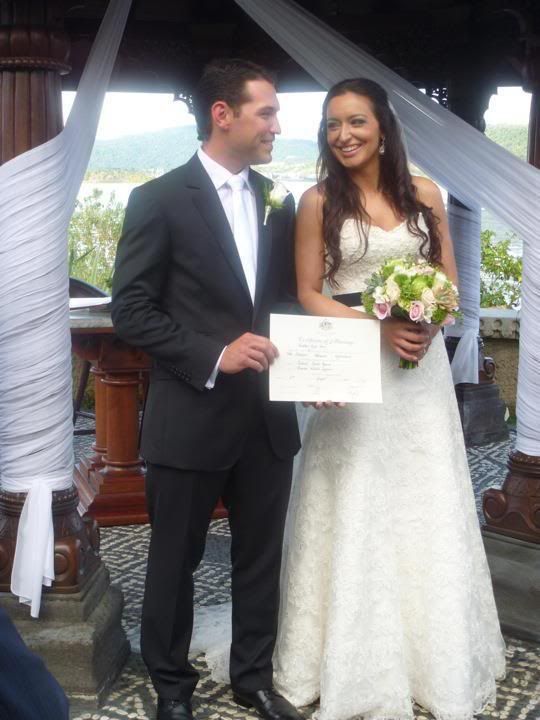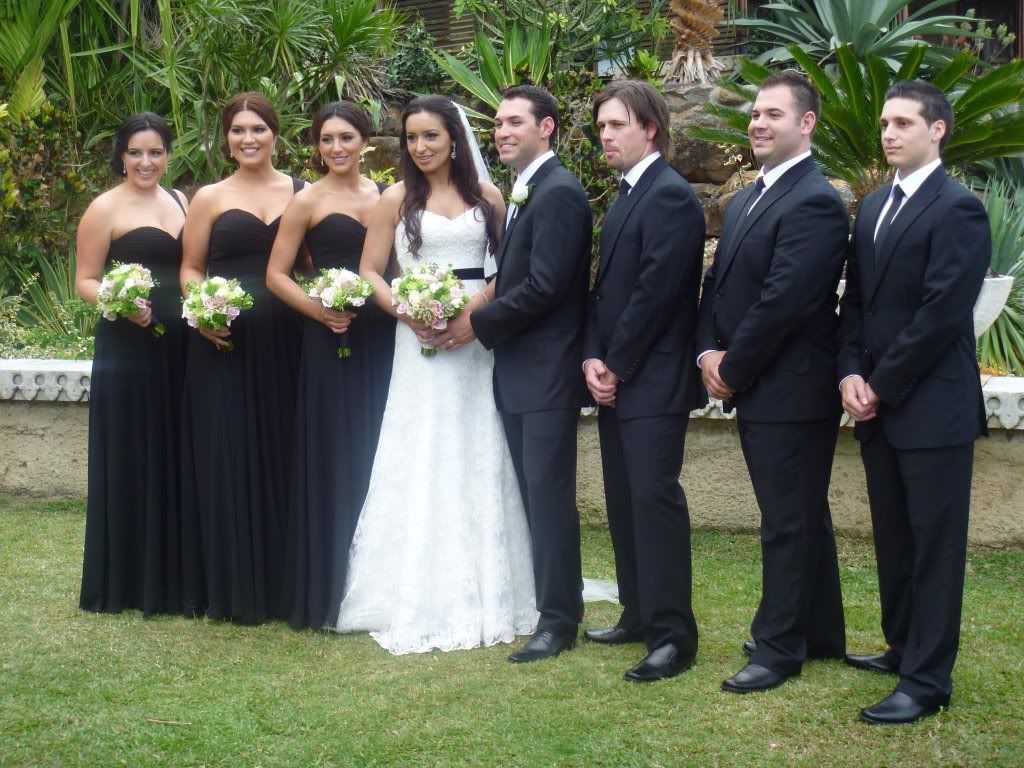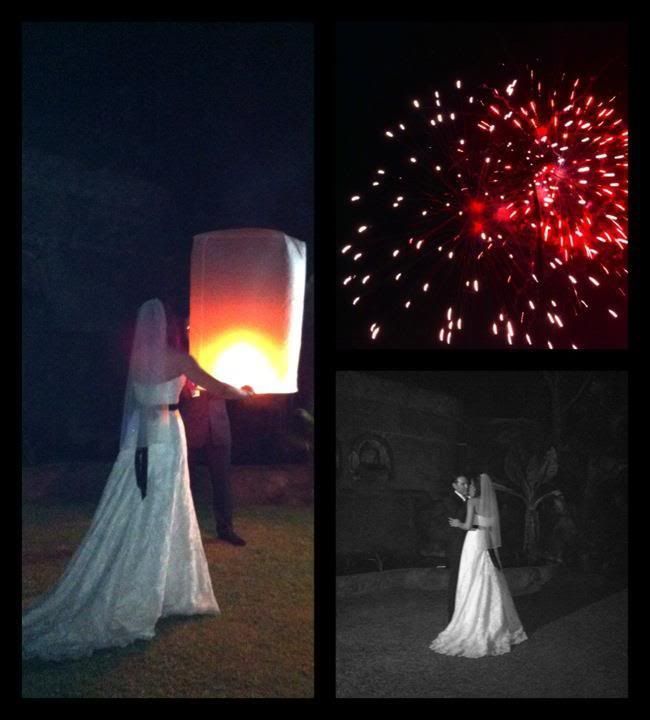 I have soooo many reviews and posts to catch up on but I don't go on my honeymoon for another 3 weeks so I will definitely be able to get through a bit of it before we go away :D Thank you to all my lovely followers for sticking with me over the past few months. Things will definitely get back on track now and I will start posting more regularly again!